We've been in the footwear industry for so long (30+ years) we know fast fashion trends come and go but the classics persist. Over the years, we've researched that for every colored pair of shoes we've ever made, we've sold four times as many in black. When reimaging classic footwear, offering every silhouette in black was a no brainer.
No matter what part of the trend wave you're riding, black is always a staple in everyone's wardrobe. It's the only color capable of making you James Bond or Johnny Cash. Black makes you walk like a badass and command every room. It can take you from the boardroom to the bar in 2.5 seconds. It's the first color to sell out. It's "I like it but does it come in black?"
"Black is modest and arrogant at the same time. Black is lazy and easy—but mysterious."
– Yohji Yamamoto
In a world of color, why is it that black persists? There are two main reasons that satisfy two different types of people. The color black is easy to wear. When fashion isn't life, people buy something in black because there is relatively little guesswork involved in what it looks good with. They have a few go-to pairs of shoes and a minimalist closet with items that mix and match with ease.
Black is truly a transformative color. This person has made a stylistic choice to wear as much or little black as possible. Their look is calculated. They value the versatility in wearing black. It can be dressed up or dressed down. It can play by the rules or dash them to hell. Black can be a statement piece or the foundation your statement is built on.
There is a reason black goes with everything. It IS everything. So when in doubt, wear black.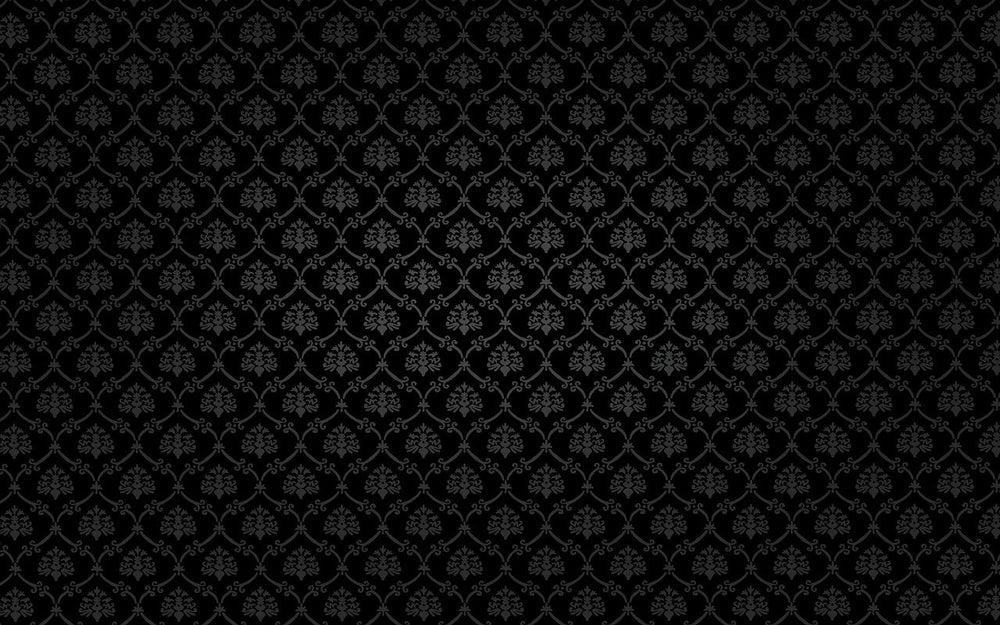 "You can wear black at any time. You can wear it at any age. You may wear it for almost any occasion; a 'little black frock' is essential to a [person's] wardrobe."
– Christian Dior

Already rocking so much black that some call you Mr. Cash? You keep doing you and know that if you find something you really love -- they do probably have it in black.
Black is a staple. It's classic. It's reimagined constantly. And after all this time, it still transforms.
Black may always be the color of choice for people that don't want choice as well as teh choice for those who have all the fashion sense choices in the world! Its why its so universal. What we know is that we're still comitted to being responsible in any color (but mostly black).
All our products have rubber pods for grip and they are a minimumof 30% recycled content and we're seeking new materials to increase this percentage by 2021.
We can't wait to see more of the world reusing materials and converting it to style – scroll down to check out our latest products in black.
@dopekob – In the Jackie Moc Toe
"I work in three shades of black."
– Rei Kawakubo