"No two minds ever come together without thereby creating a third, invisible, intangible force which may be likened to a Third Mind."
Napoleon Hill
Pioneer of Self-Help Literature
Integrinuity
Integrity + ingenuity. The relentless pursuit of more responsible performance.
Yes, we coined the phrase because we needed the strongest word to describe our shoe philosophy. We believe in the combination of integrity and ingenuity. This synergy is simply how we all think as a company.
We get it. Traditional dress shoes are wicked uncomfortable and when is the last time you wore a truly stylish, comfortable shoe?
We know we've made the most sophisticated, ultimate performance footwear there is and we're not just saying it either. Our expertise in understanding feet goes back over 3 decades.
We've tested the science. We've tested Third Mind on our own feet across the globe. Now it's your turn to take them for a test drive.
We Promise:
To always pursue the intelligent remastering of classic footwear silhouettes.
All our products will be as comfortable as your favourite running shoe (if not more comfortable!)
We will constantly seek a unique blend of artful styling that has been engineered for peak performance.
We will use the most responsible materials on the market because it's simply the right thing to do.
We will include everyone in the conversation on how to empower others and build stronger, healthier communities.
Style
Transcending trendy.
As the footwear industry spins to keep pace with a culture of fast fashion, the classics persist. We're here to reimagine them through artful thinking and responsible engineering.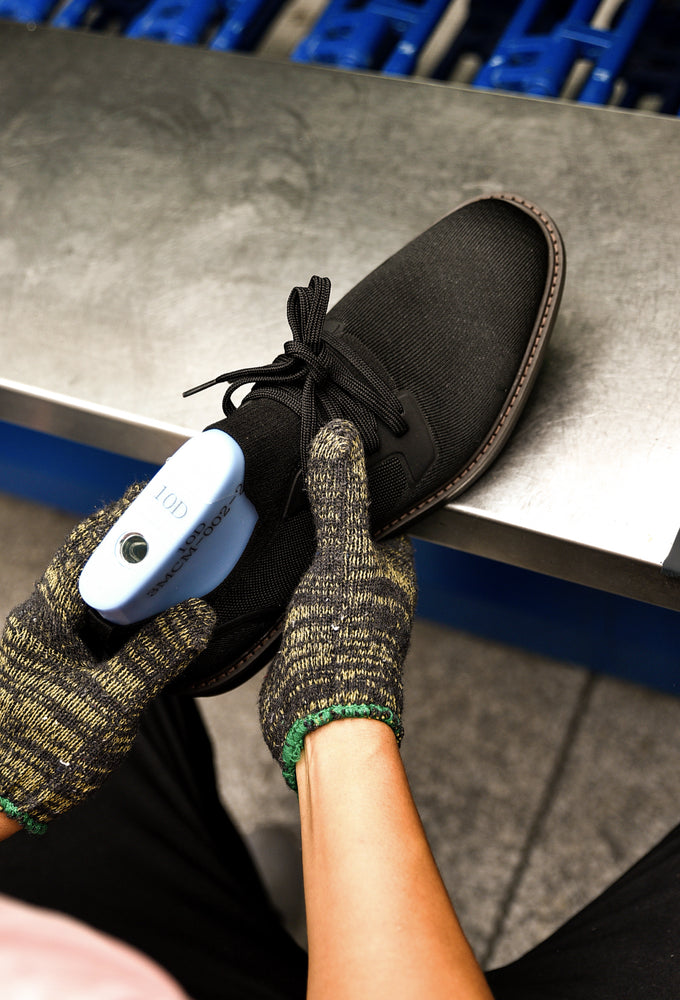 Performance
Look good. Feel good. 
Do good.
Third Mind is a rare combination of passionate, dedicated, creative people and advanced technology that breaks the mold of what's possible with classic footwear.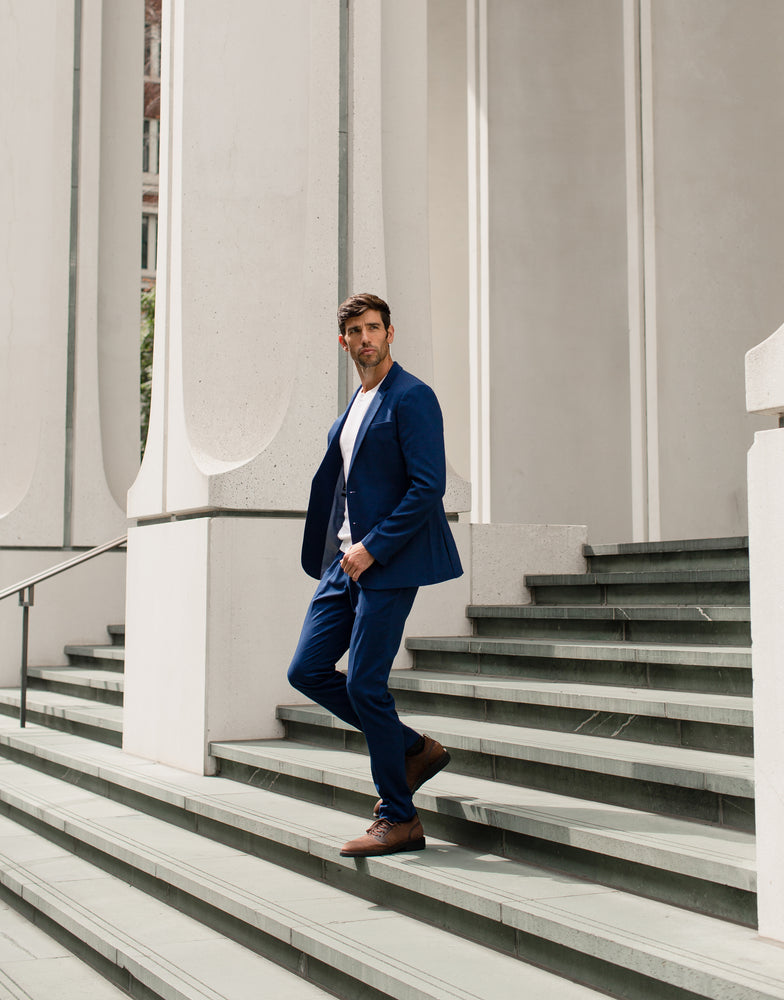 Responsibility
Community before commodity.
Third Mind wants to help you be your best self and help build stronger, thriving communities through direct to consumer sales and honest pricing. Stylish, high performance shoes are for everyone!