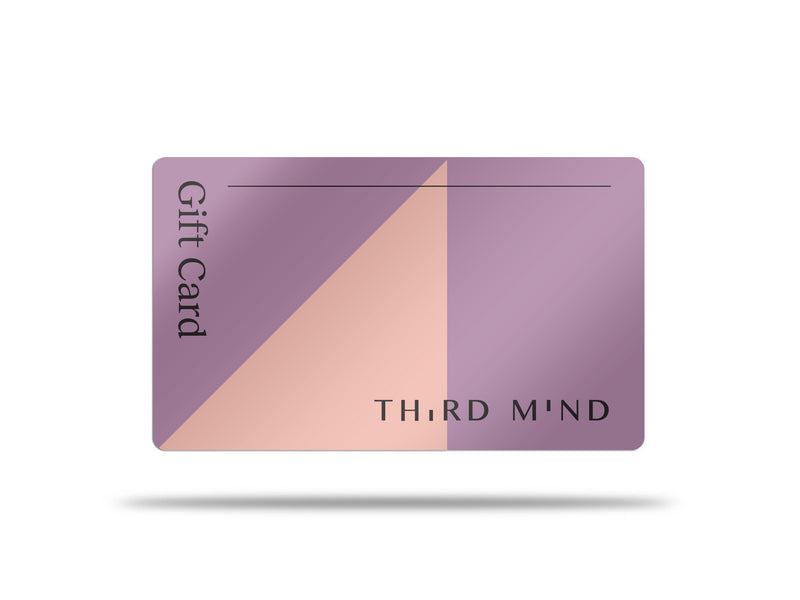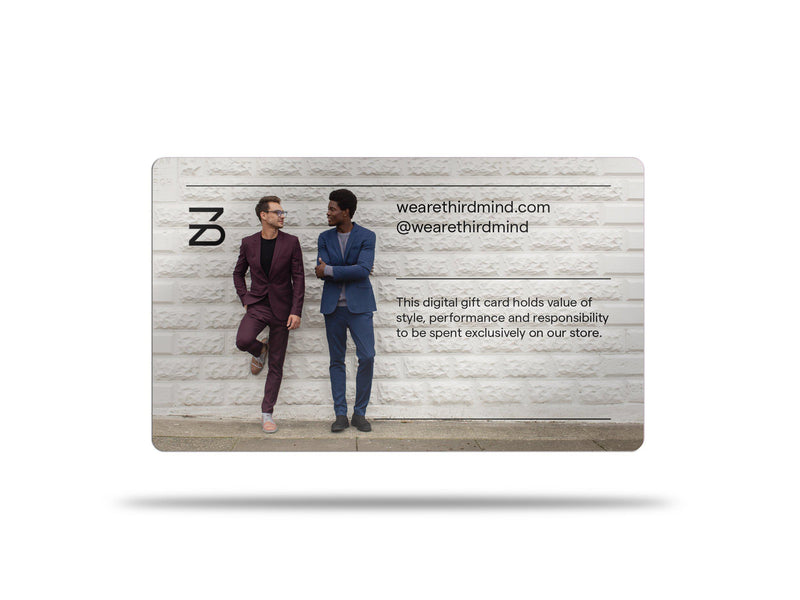 What We Do:
---
Consider every decision for the environment first.
Put our family of employees first.
Waste as little material as possible.
Provide the best working conditions possible for our employees.
Seek to be a pillar of our manufacturing community in China.
Reuse and recycle water at our manufacturing facilities.
Seek to help communities everywhere with performance footwear.
What We Don't Do:
---
We don't use harmful materials like tanned leather.
We don't use virgin fabrics wherever possible.
We don't suggest to wash products, in order to reduce microplastics in your waterways.
We don't use waterproof coatings or PFAs, to prevent harmful chemical waste.
We don't use antimicrobial agents to keep harmful chemicals away from your feet.