Third Mind and Standard Sunnies are partnering to bring you a style that's dedicated to responsibility first.
Based in the UK, Standard is partnering with onetreeplanted.org to donate one tree per pair to be planted in reforestation areas around the world.
Third Mind will do the same when Standard's customers discover their crossover discount code!
We were lucky enough to get a sneak review of Standard's new line of eyewear during our Third Mind launch shoot. We had all styles, Maverick, Coltons, and the Honors (Worn with style by @dobekob above). The RX and Polarized frames brought another level of stride to our footwear styling.
One pair equals one more tree, simple.
–– onetreeplanted.org will plant a tree for every pair of Third Minds sold as will Standard for every pair of sunnies sold.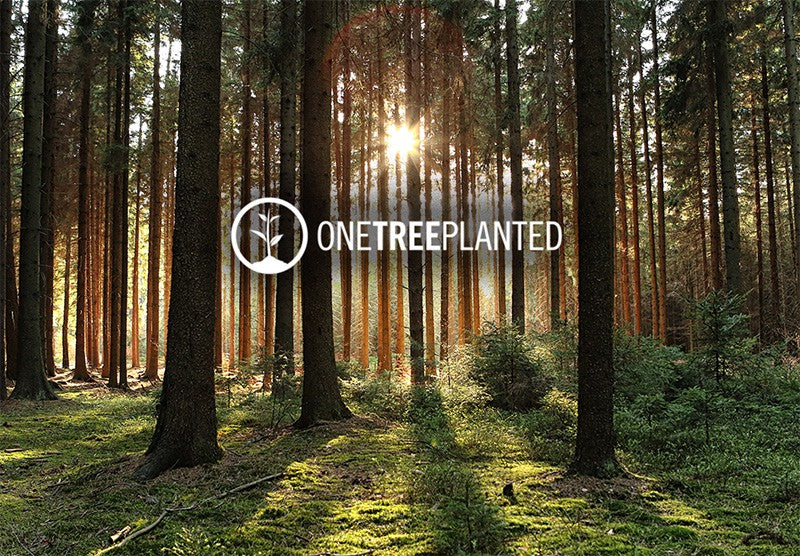 A responsible partnership, by design
Both of our brands seek to bring quality, lasting style to the world, while not harming it in the process. We both use 100% certified recyled materials for our packaging and print with soy based inks.
Third Mind takes this to another level by committing to 100% recycled knitted uppers and reused, treated water in our manufacturing facilities.

"The Standard vision as a company is built around having a considered approach to the way we work, which limits our impact on the natural environment, and allows us to actively support important organisations like One Tree Planted. Through our design process we are committed to care for, and focus on, shielding your eyes from the natural harmful rays and the everyday effects of using electronic devices.

The brand was created on a small island off the coast of Thailand, where life is full of vivid tropical colours to inspire our designs and there is plenty of sunshine to test our products ready for you to enjoy as, 'It's Always Sunnie Somewhere'."

– Jan Simpkins