When it came to bringing our first story to life (in real life) for Third Mind, it was an easy choice to make for who was going to help us ensure we'd be on point, in style.

"I really believe in the power of change through a progressive visual environment."

Caitlin McCall is a true creative vision personified. Everything she sees and collects in her subconscious visual memory bank is stored either in a sketch or in prose for use to contextualize the style of the world that surrounds us every day.
We were lucky enough to have her guide our inaugural team of lads through their paces when it came to personifying Third Mind from head to toe.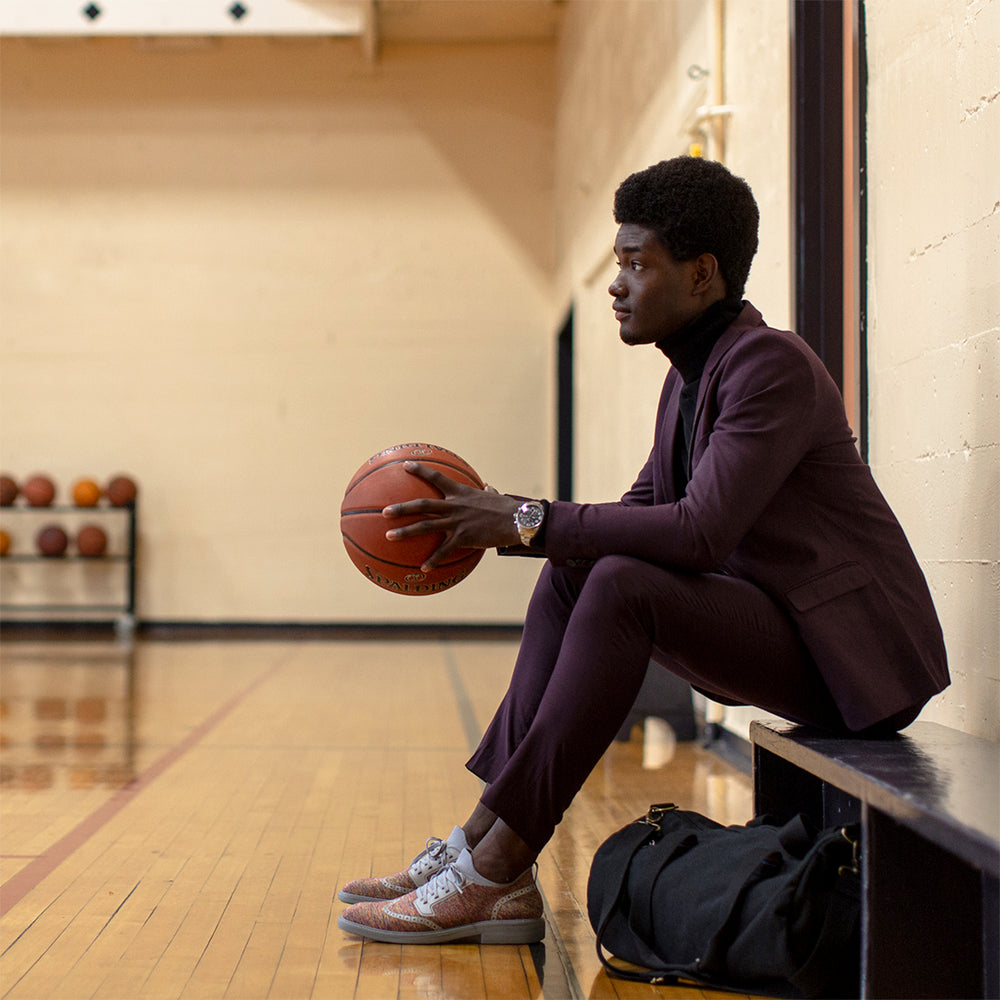 Third Mind: How do you see Fashion playing a better role in the world of sustainability & responsibility?
Caitlin: Let's stop producing so much cheap crap! I think with emerging technology, brands with a sizable budget can move towards more made-to-order items without losing significant profit. I read about a designer who found a reasonable price point to do this for high quality sweaters on an automated knitting machine. Another thing I hope we move toward is collections of specialized makers, and even larger companies with very streamlined product offerings.

Third Mind: What inspires your creative mind right at this minute?
Caitlin: Simplification. A reverse weave sweatsuit in between the colors of fuchsia and lilac. The way people sometimes choose to drastically change the pace of their everyday lives by moving abroad. Or from an urban to a rural environment. I've been watching a lot of House Hunters International during quarantine. I love how simple and hopeful the format is while depicting a massive life change.
I think Third Mind is right on target for the times in their manufacturing ethos and focused offering.
–– Caitlin McCall, Exhibit A Styling
Third Mind: What are you doing now to inspire yourself while "stay home" is in effect?
Caitlin: Taking stock of the past and looking to the future. The silver lining of having the world slow down for a breather is a chance to reevaluate. I am enjoying the mental space to really distill my creative goals so I will be ready to make an impact as we form our new reality together.
We're lucky to have Caitlin as part of creative team and bringing a sense of optimism in a world that seemingly needs as much as it can get.
Cheers to you as you cheer us all home, Catlin.