People-powered pictures
Photographer Lauren Martin talks about her inspiration and desire to translate visuals stories from around the world.
As our first choice to shoot our inaugural SS20 (or however you'd like to classify seasons in a COVID 19 world), Lauren talks to us a little about some of her personal projects and how she sees the future of photography.
Third Mind – How does photography have a responsibility to our communites right now?
Lauren – Photography is vital to storytelling by communicating through showing, not telling. I think it is imperative that we use photography to share stories about our current state, whether it be before and after images of melting ice caps, aerial photos of Trash Island, or images of small communities affected by war-torn countries.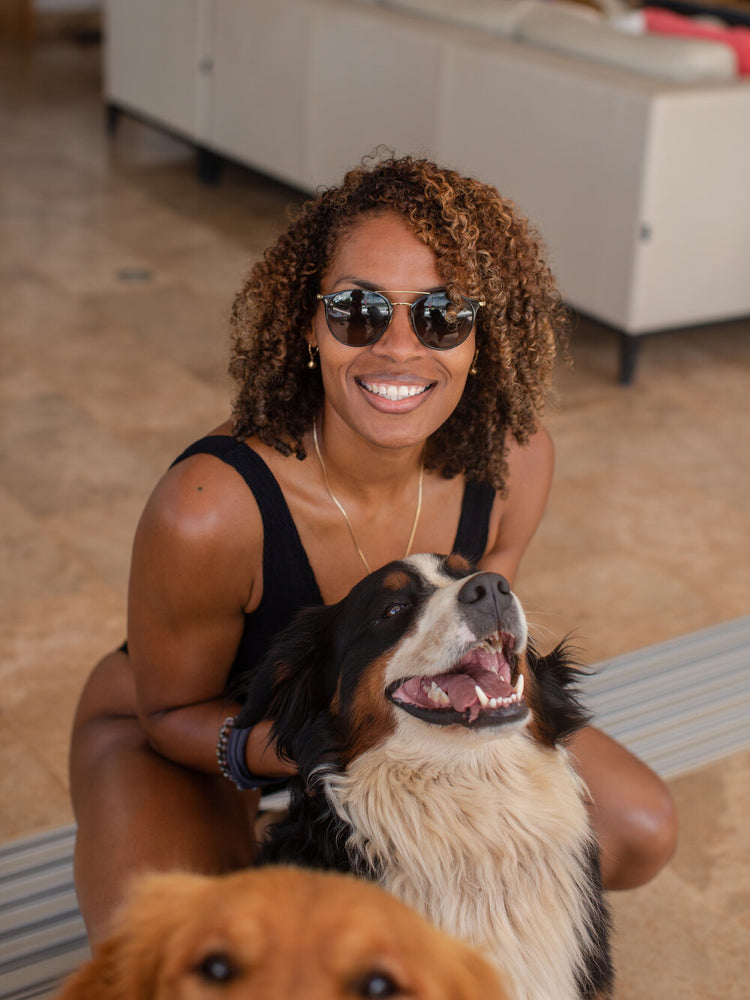 Third Mind – How do you see your work differ from other photographers?
Lauren – What sets me apart from other photographers is the way I approach projects. I truly believe you should "treat others as you want to be treated" and try to bring this mindset to every set I'm on, whether I'm shooting, producing or assisting. I think in this industry it's easy to get caught up in ego and forget that we're all in this together.
Whether its the people she's met for less than a minute through travels across the globe or the foundational relationships she's made throughout her career as a photographer based in the PNW, it all comes back to the humanity of the relationships which bring her images a life beyond what the viewer sees.
Growing up in the San Juan Islands, you can't help but be enamored by nature.
– Lauren grew up on Whidbey Island, WA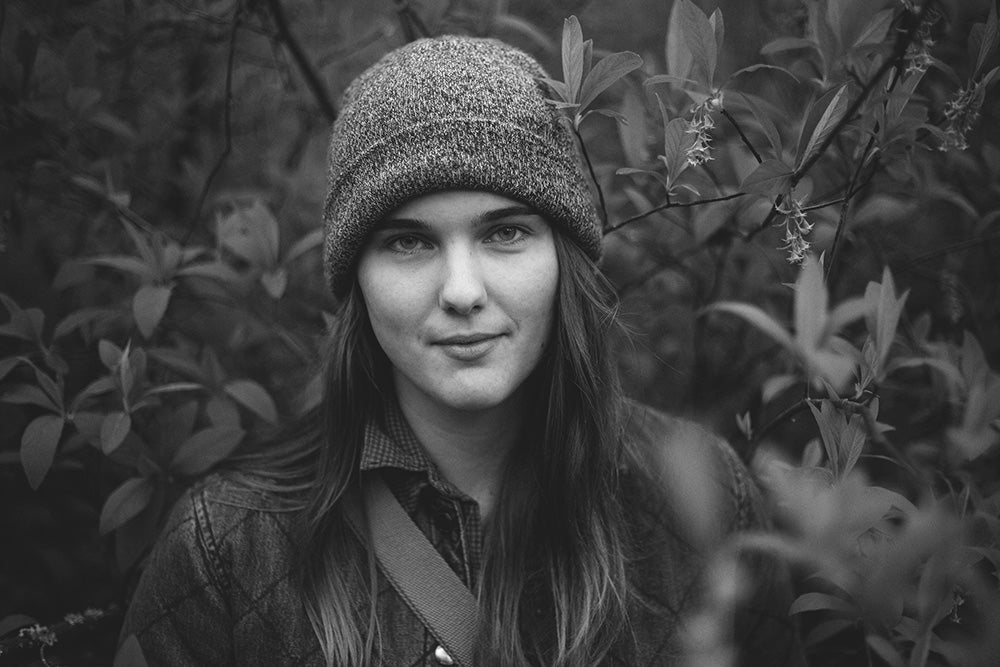 Third Mind – How do you see Fashion playing a better role in the world of sustainability & responsibility?
Lauren – I think in order for fashion to be more sustainable consumers must be educated on how harmful fast fashion is for the environment. Fortunately, I think just like the "eat local" movement, consumers are becoming more aware of the importance of buying from small, ethically sourced brands/companies. This is a pretty loaded question, because it all trickles down to the way our society is structured and the endless conundrum of quality vs quantity. I try my best to be thoughtful consumer by only buying what I need, or buying second hand if possible.
Her recent commissions have taken her to Columbia to shoot for Condé Nast and while nature runs deep in her story, it's difficult to leave any scene behind.
Moments are so important to capture (fleeting or lasting), since they are what constructs the memories of our lives.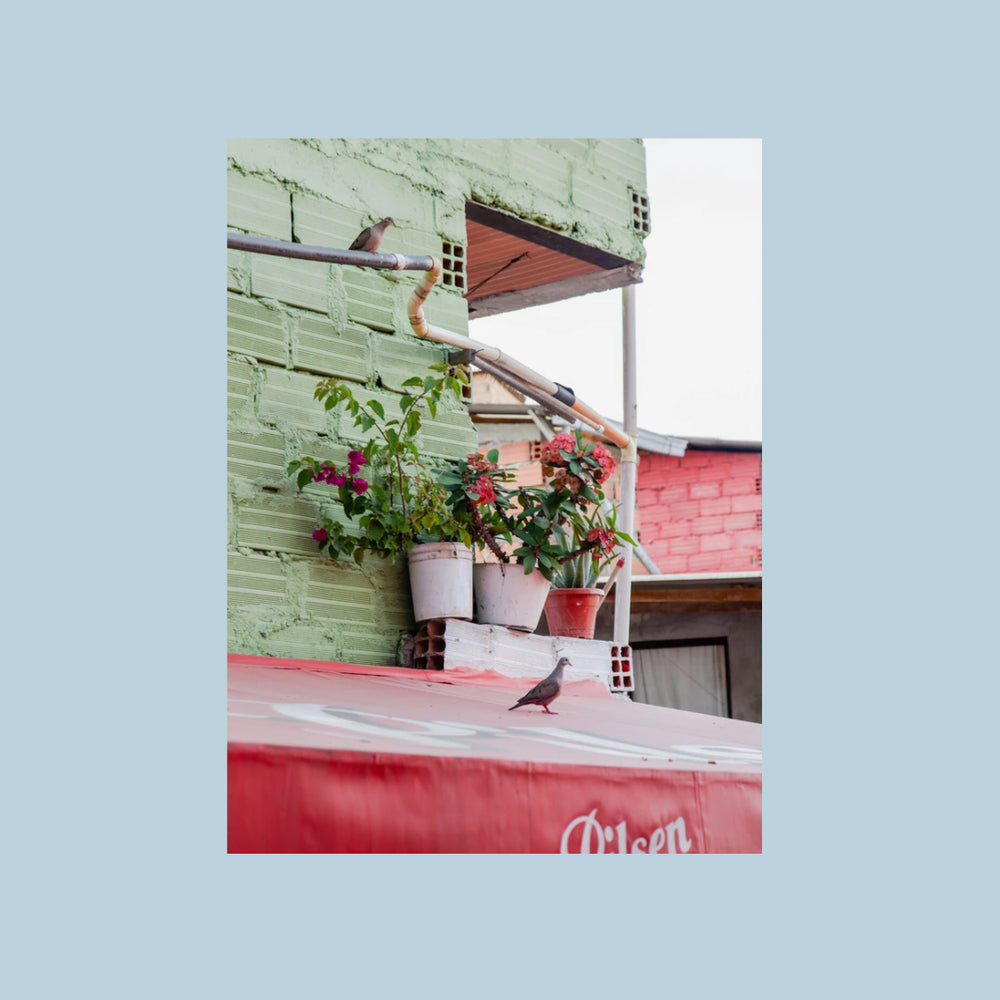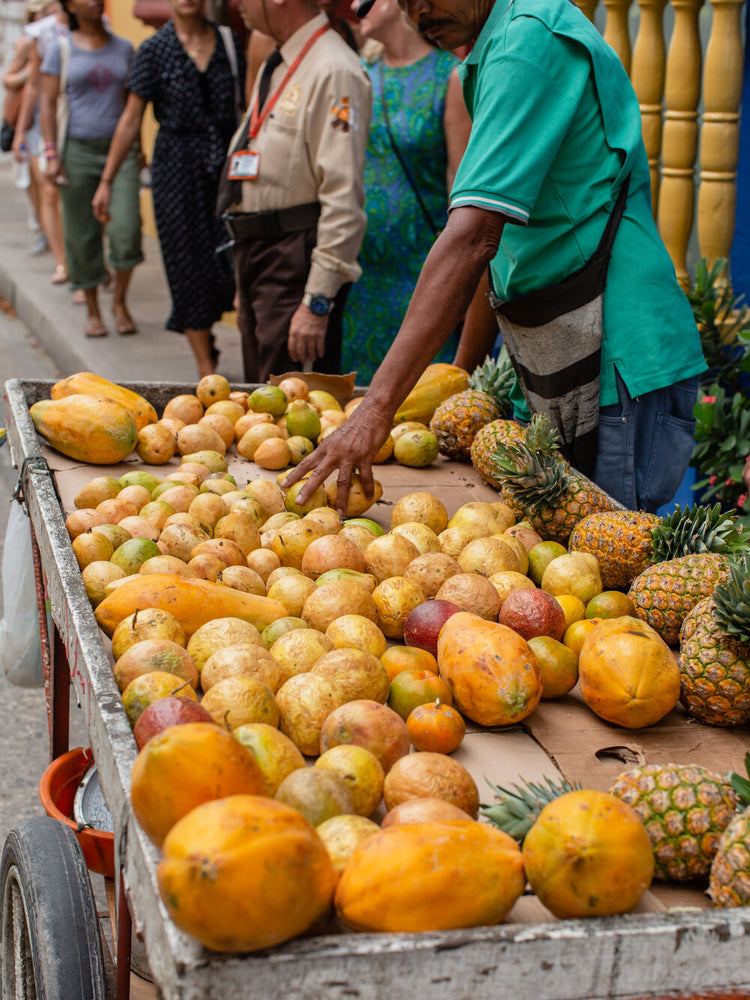 "Cooking during a time where we all need to be extra conscientious about what we consume and what we waste, compost and recycle has been a rewarding reflection."
Having already worked with Third Mind's Creative Director on a couple of occasions, it was a no-brainer for us to work with Lauren again. Her ability to translate our vision to reality for the first Third Mind collection has proved to be a powerful statement amongst the team and the crew involved.
At Third Mind, we always put community before commodity and that means working with good people — people we care about. Lauren embodies this for our brand and hopefully you all get a sense of this connection to community when you put on your first pair of Third Minds.
Showcasing some of Lauren's latest work throughout 2020. Despite the challenges of COVID-19, she's managed to still be able to create visual beuaty out in the world for us all to enjoy.