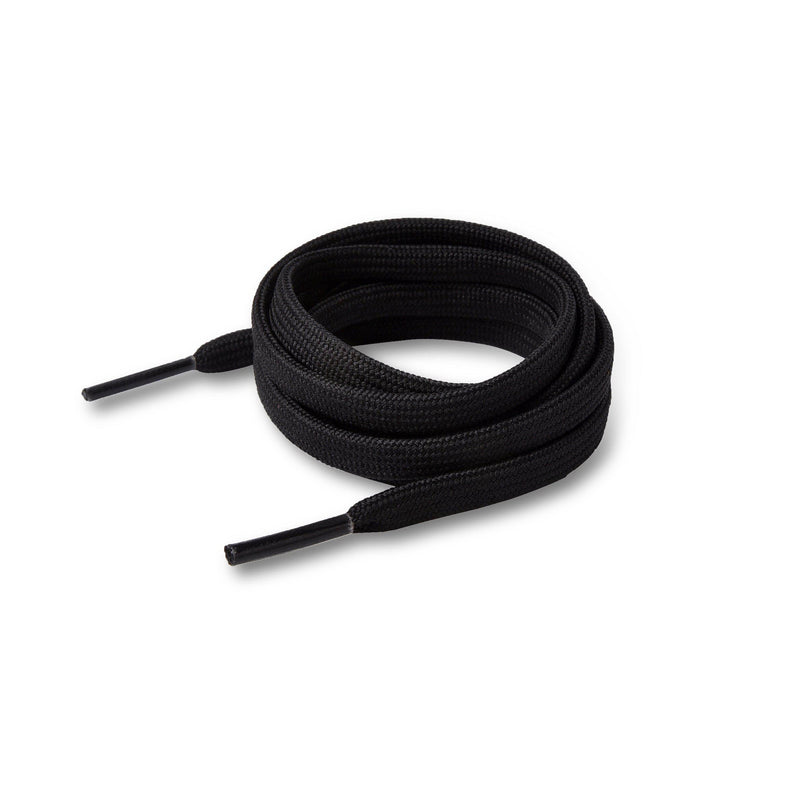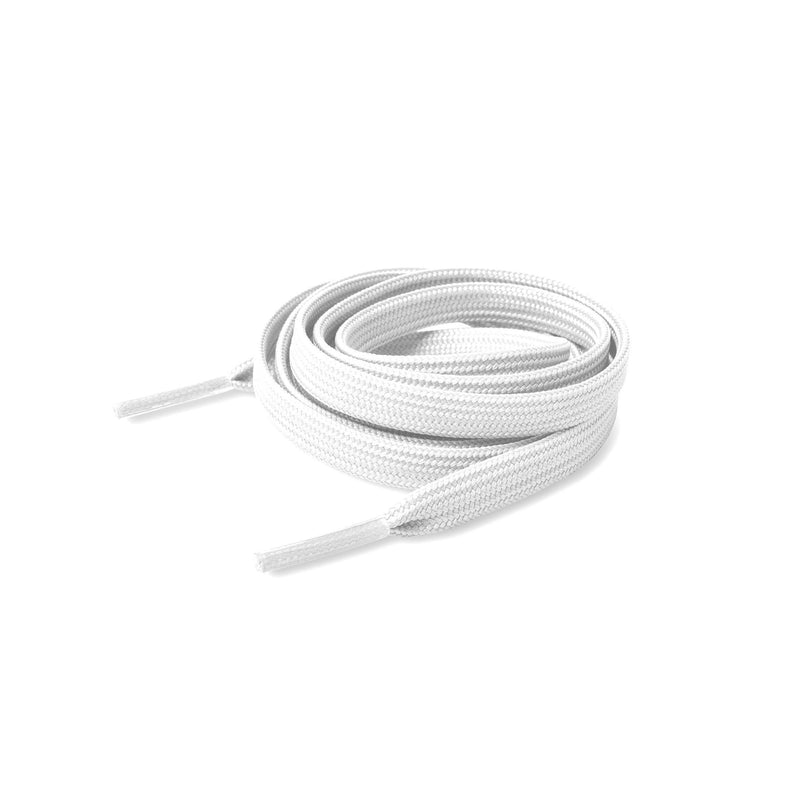 Laces for all occasions! We have laces to suit every mood and and a little color to your step.
100% knit laces made from recycled plastics.




Returns
We accept returns within 30 days of delivery. Learn more
Details
Our laces are a standard 44in (111cm) in length, and fit most low dress shoes. There are 3 pairs in this pack, Black, Grey and White.
100%
Recycled plastic materials used in every lace we make.

70%
Our selection of materials helps reduce water waste by up to 70%
48
The families we support by paying a living wage and good working conditions.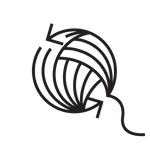 0
pollutants, as we dye our laces with the same Clarino® non-polluting process as our footbeds.