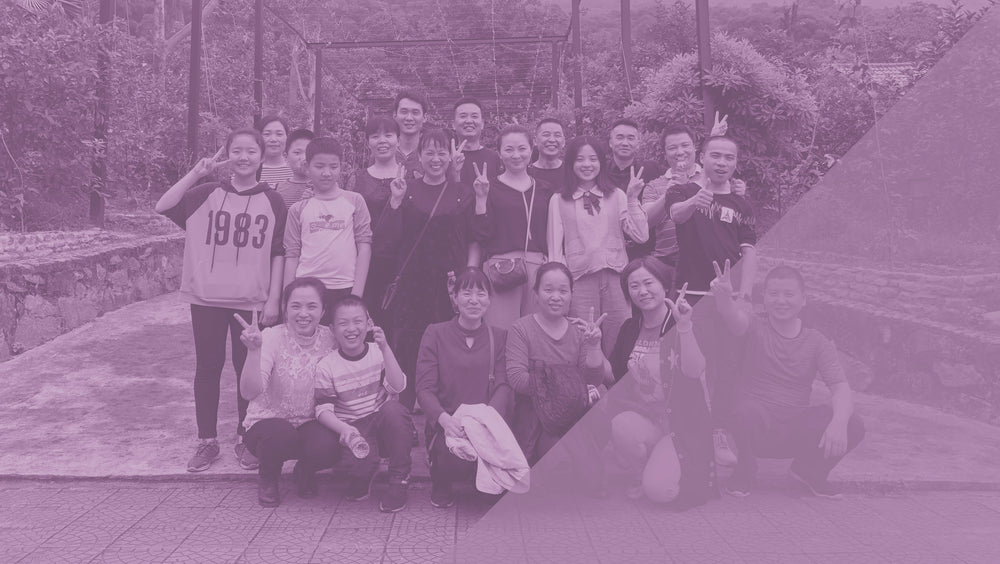 In a COVID-19 world; we're all in it together as a family, no matter where we are located.
The Third Mind assembly family in Putian, Fujian Province, China

Taking care of those around us; everywhere.
The bulk of our manufacturing family are based on Putian, China. We're been through a tough period, but our teams are resolute and with manufacturing back in action, our teams are taking all the necessary safety precautions to keep daily life running as smooth as possible.
We've implemented new human resources policies that have paid everyone through periods of struggle for families that rely on Third Mind for their livelihoods.
All of our staff were given full pay during the COVID-19 outbreak in China.
(Above) – Not every station can use rubber gloves as we need heat-safe gloves for our sole assembly. (Right) – Stone is busy still inspecting every part of our product assembly.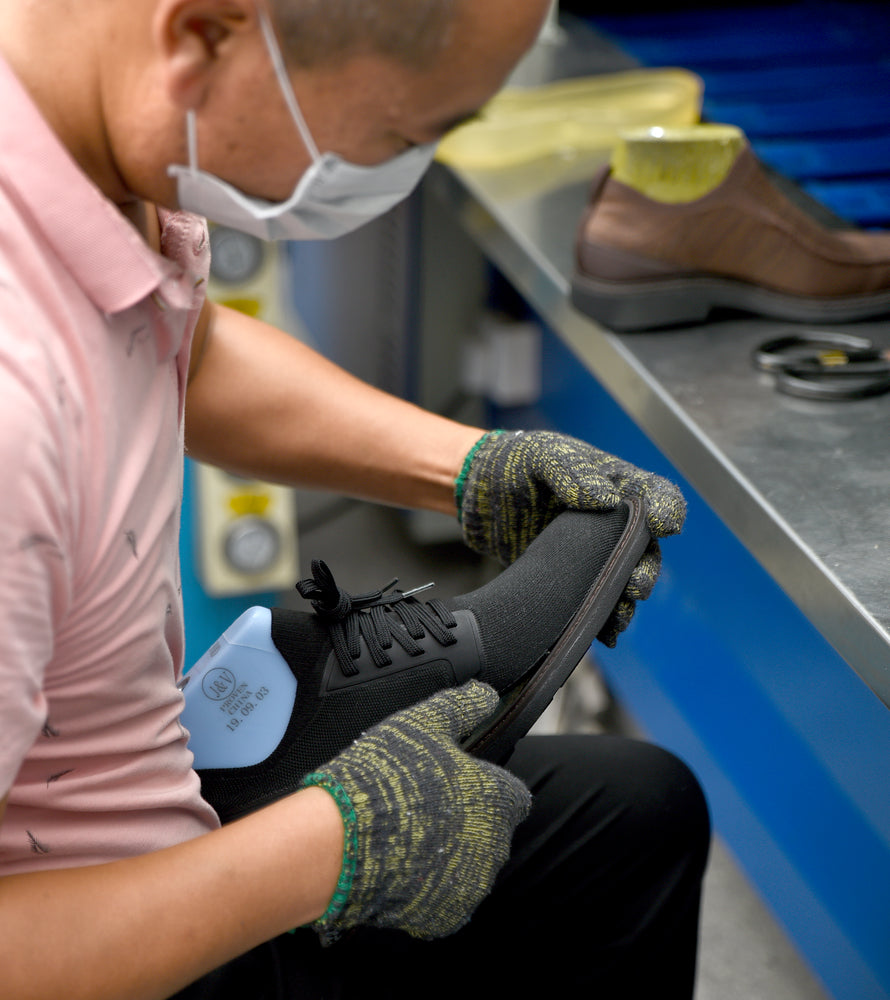 Leading a small footwear family through the world's challenges.
Our CEO – Steve Hamel & COO Jane Cheung have been working diligently day and night to help our team through the challenges the world now faces by having paid (in full) all staff during quarantine, no matter their roles. We look after our people first so they can look after their families and in turn work to look after the future of your feet.
We are also working on a program to be able to donate Third Mind product to those in the medical community that need better support underfoot, at work or at home. Stay tuned for more as we launch in Summer 2020.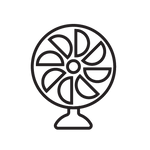 A/C
Unlike many factories we've encountered over the past 30 years, we have put in air conditioning for our teams to work in comfort throughout the year.
17
Families at our assembly facility that we're helping navigate through tough times by paying our staff in full through all quarantine periods.

100%
We recycle all of our water used in production on our sites so that it limits any chemicals leaching into the local water streams.