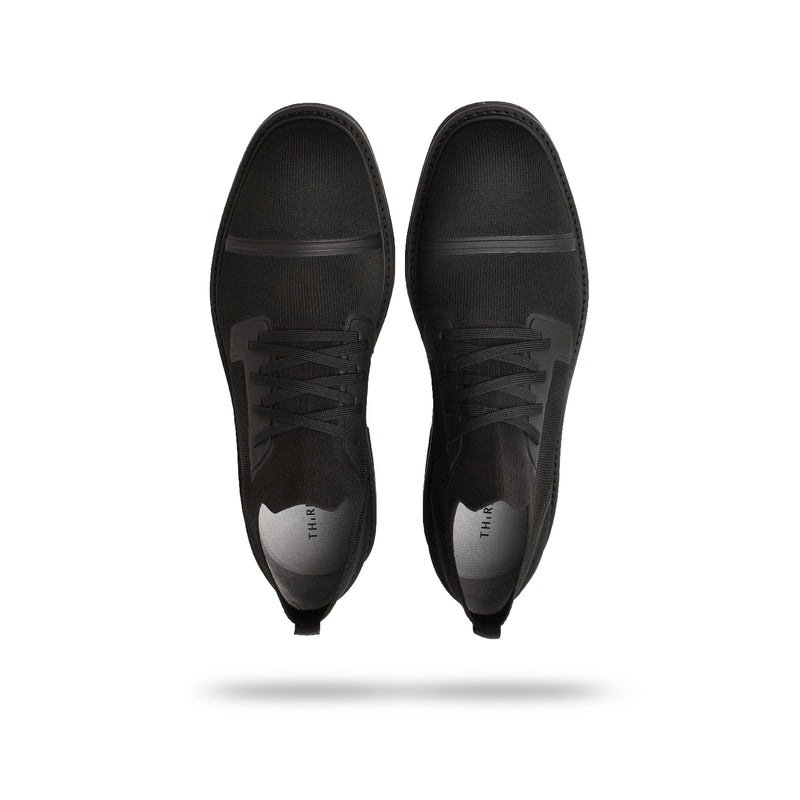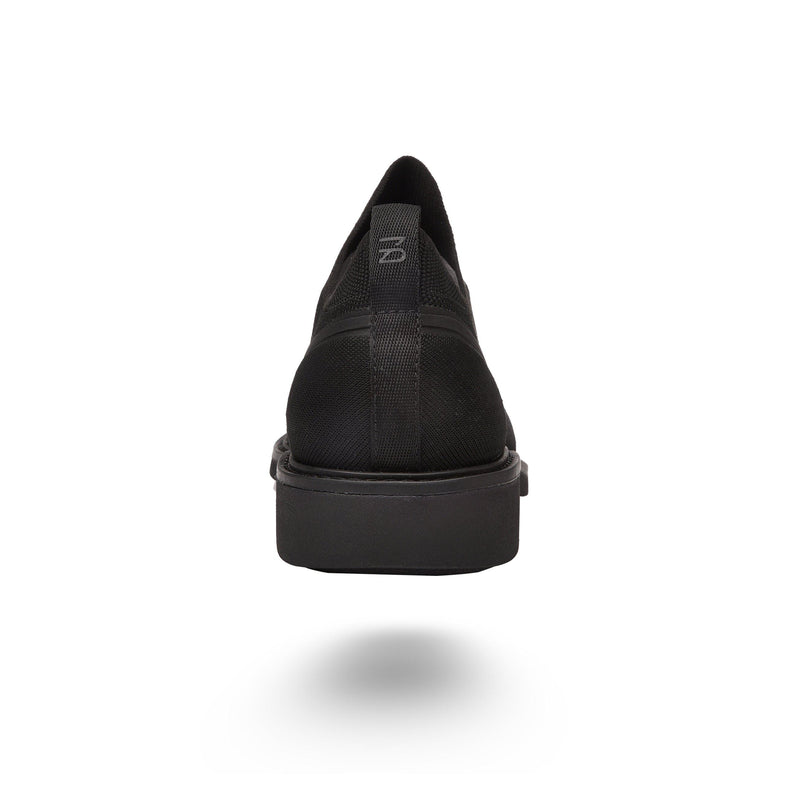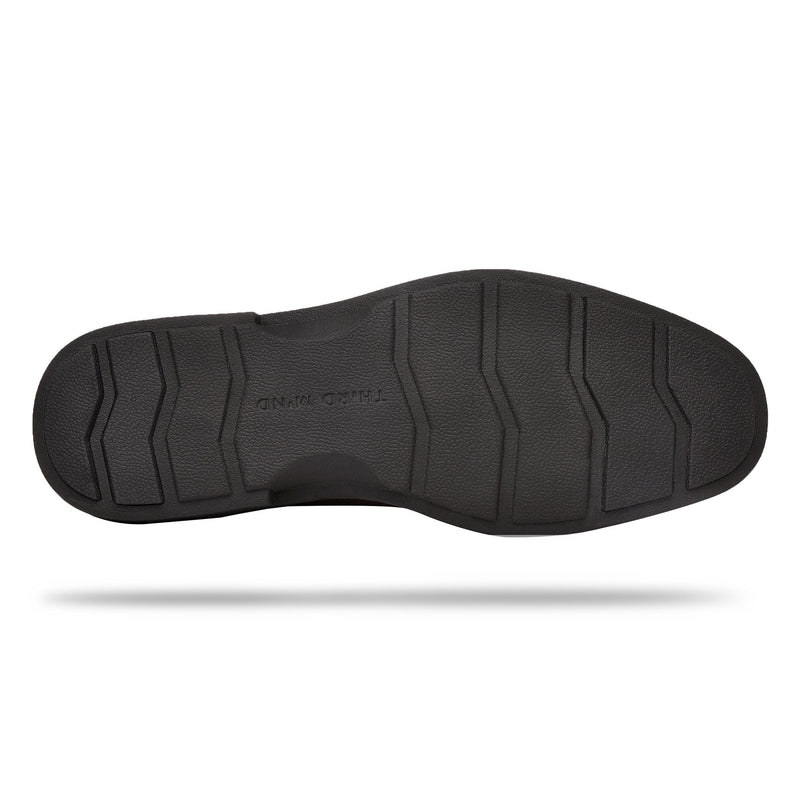 Style and sophistication go hand in hand (foot in shoe?) with this simple, elegant, versatile cap toe. Whether on stage, on the road, or in the office, your feet will be the talk of the town (for all the best reasons).






Returns
We accept returns within 30 days of delivery. Learn more
Wash + Care
Until our shoes are made from fully biodegradable plastic, we do not recommend washing your kicks. Learn More
99%
Contains 99% less organic solvent compared to any regular synthetic leather, meaning less stink!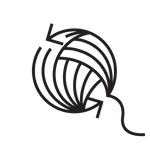 100%
Recycled fibers in all of our knitted uppers.
10.5 Oz
Each of our individual shoes only weigh 10.5 Oz or 301 g, which is less than an average sized pear!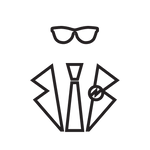 4
Thanks to our favorite four guys we photographed for our very first lifestyle shoot.
What We Do:
---
Consider every decision for the environment first.
Put our family of employees first.
Waste as little material as possible.
Provide the best working conditions possible for our employees.
Seek to be a pillar of our manufacturing community in China.
Reuse and recycle water at our manufacturing facilities.
Seek to help communities everywhere with performance footwear.
What We Don't Do:
---
We don't use harmful materials like tanned leather.
We don't use virgin fabrics wherever possible.
We don't suggest to wash products, in order to reduce microplastics in your waterways.
We don't use waterproof coatings or PFAs, to prevent harmful chemical waste.
We don't use antimicrobial agents to keep harmful chemicals away from your feet.